Naked Bean's Memorial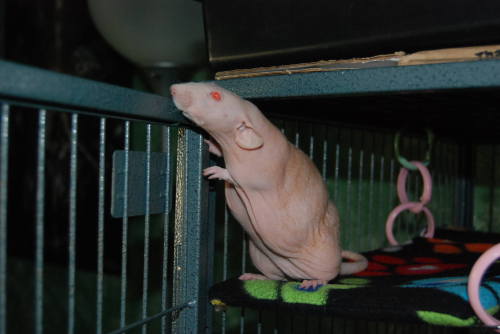 <3 Naked Bean <3
My "tiny, naked girl", once again I falter for the words. I waited too long to write this and your memory has faded some. So yet again I turn to old photos, I sift through smiles and tears. I dig up old wounds but am left with the reminder that the journey is always worth the goodbye, even if I am still not ready to say it.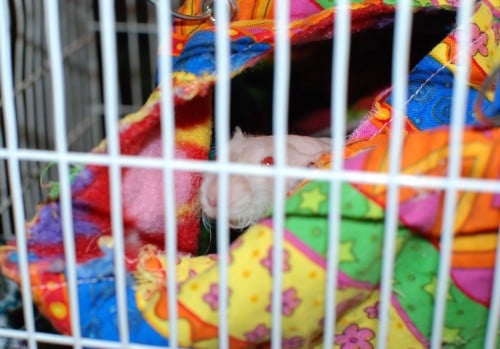 My tiny, oh so naked girl... that's how you entered my life. Dealing only in rescues, I never expected to own a nudie, yet somehow even the most desirable of animals still seem to end up unwanted. And so we scooped you up and tried to figure out what to do with you. How funny it seems to me now, having known you for so many years, but I can clearly remember my first emails to other rescues asking how I needed to pet you... how in the world to give you rubs with your skin sticking and pulling along with my fingers at each stroke. How fragile you seemed, as if I would break you, and how comical it seems to me now that your nakedness is so familiar.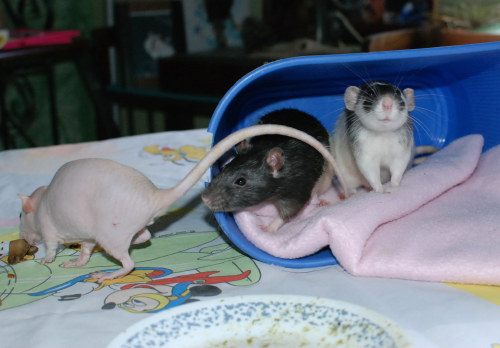 A youngin when I brought you home, you began life as a crazy little firecracker that never stood still. You also arrived "in heat" and thus initiated my first experience seeing "ear flutters". Needless to say, intros with my neutered males were a breeze, without any real fights but a lot of, well... activity. Shortly after you were spayed and a calm trio was formed between you, Minca and Pogo.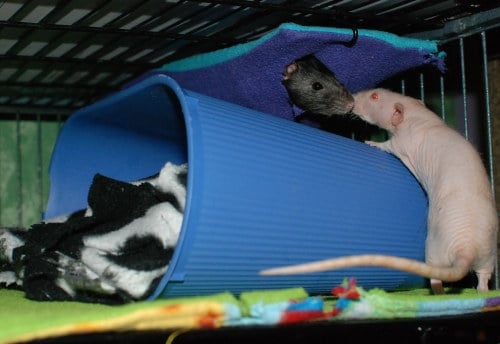 The days passed and my "tiny naked girl" was not so tiny anymore. You spent your days playing and snuggling, and eventually lost Minca and Pogo and moved on to share your life with Templeton and Ferdinand, gracefully easing into the role as the "senior" in the trio. Age began to slow you down, but you still enjoyed treats and snuggles, and turned into a very happy, chubby naked gal.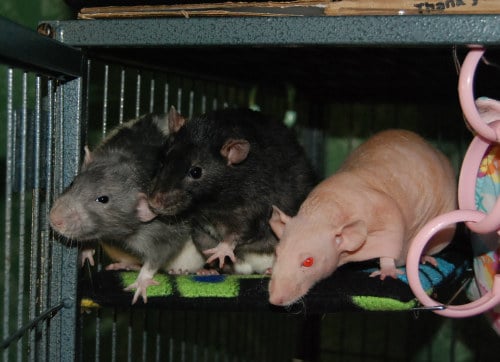 Unfortunately, respiratory troubles were ongoing during your time here and eventually the meds just weren't effective anymore. We did our best to keep you comfortable, and I hope that I chose to let you go at the right time. You were truly such a unique girl, my first and possibly only nakey, and I'm glad you stumbled your way into our lives. Give kisses to Minca and Pogo for me, and I hope you are building up wonderful stories to share with me for the next time I see you. <3