Tribble and Trouble's Memorial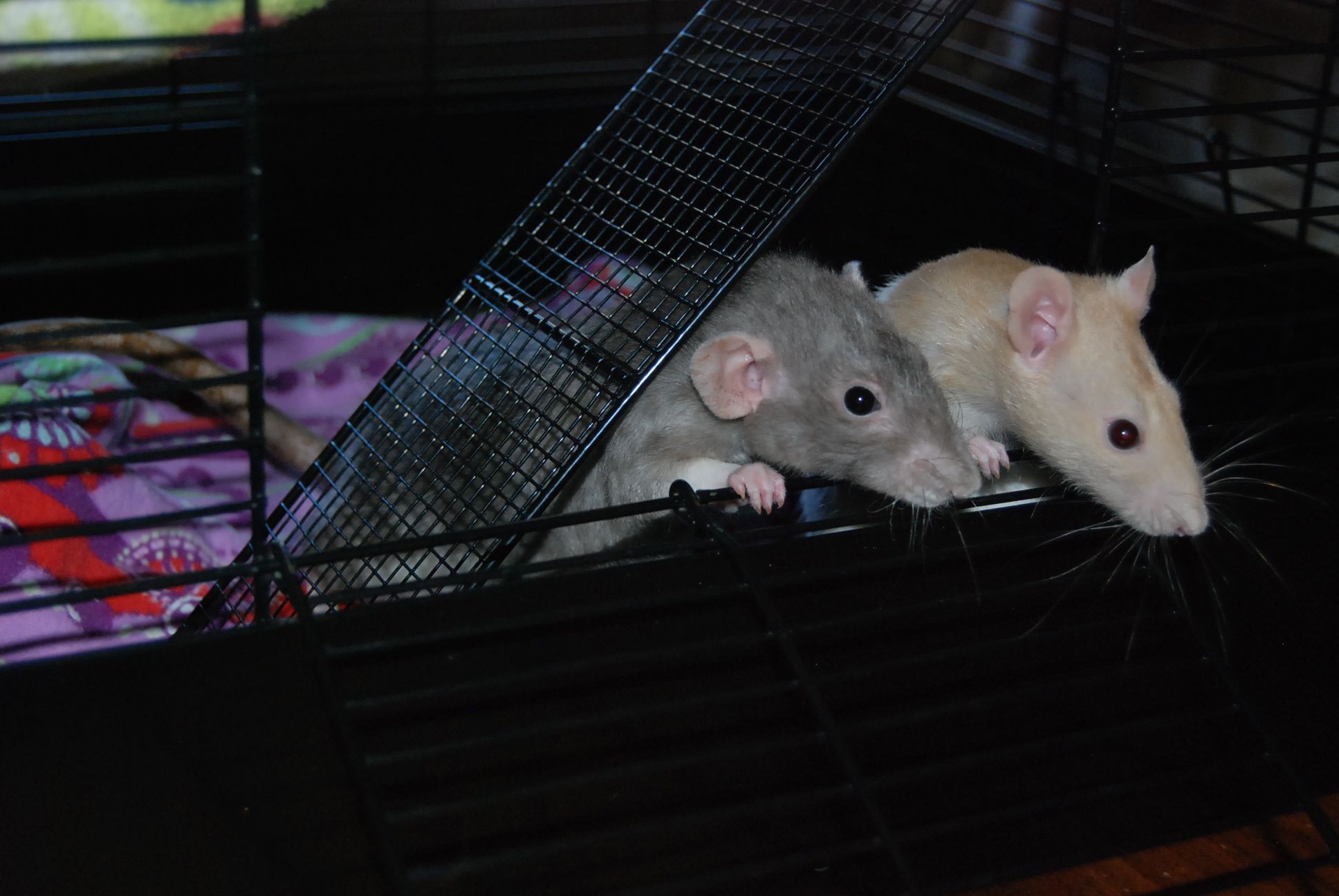 <3 Tribble and Trouble <3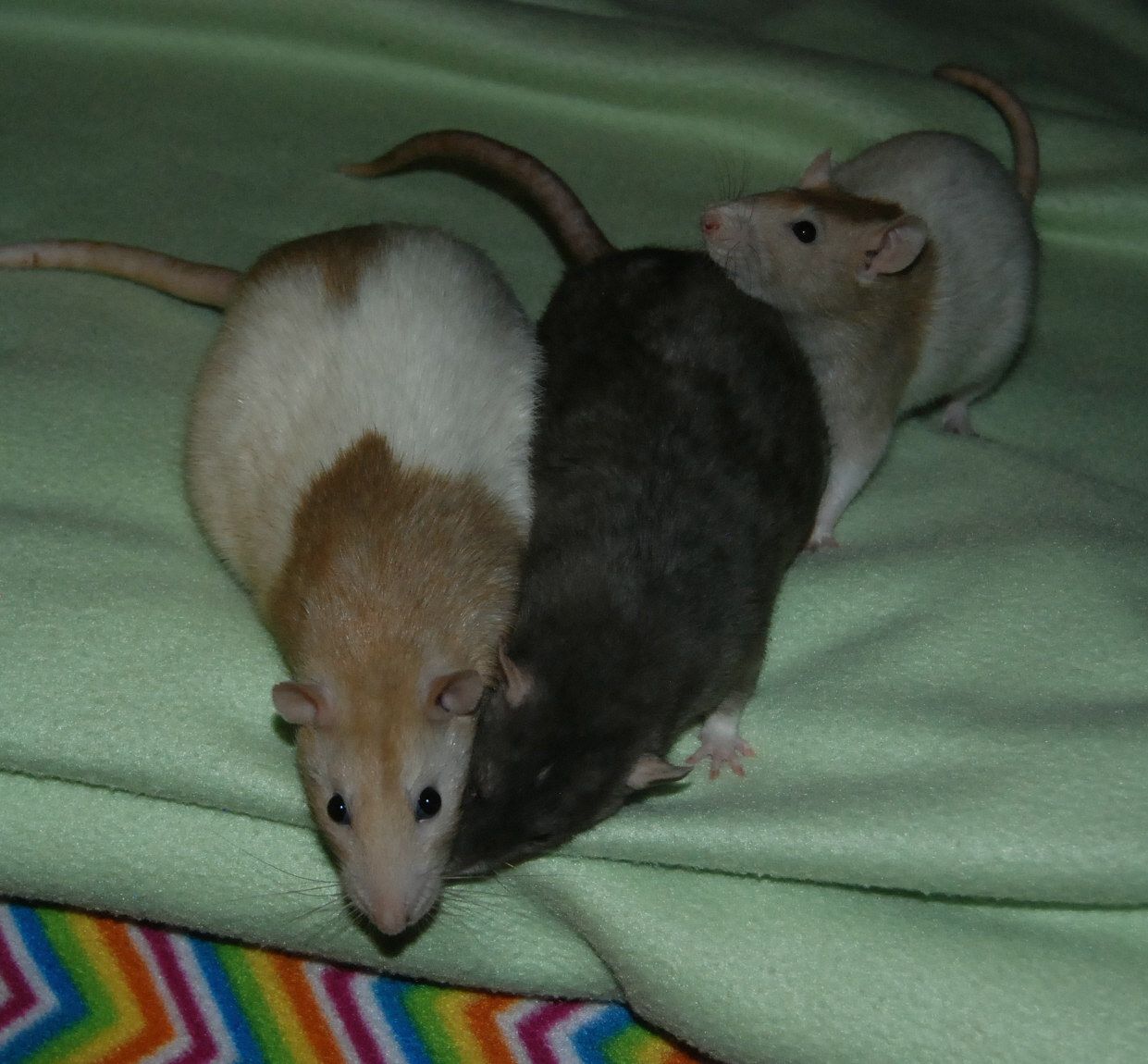 You girls were feisty, troublesome balls of love, and a perfect addition to our household. Chewie was so happy to have two girls all his own, even if they were slightly bullies, and I was thrilled to have loving, trusting companions to share our home.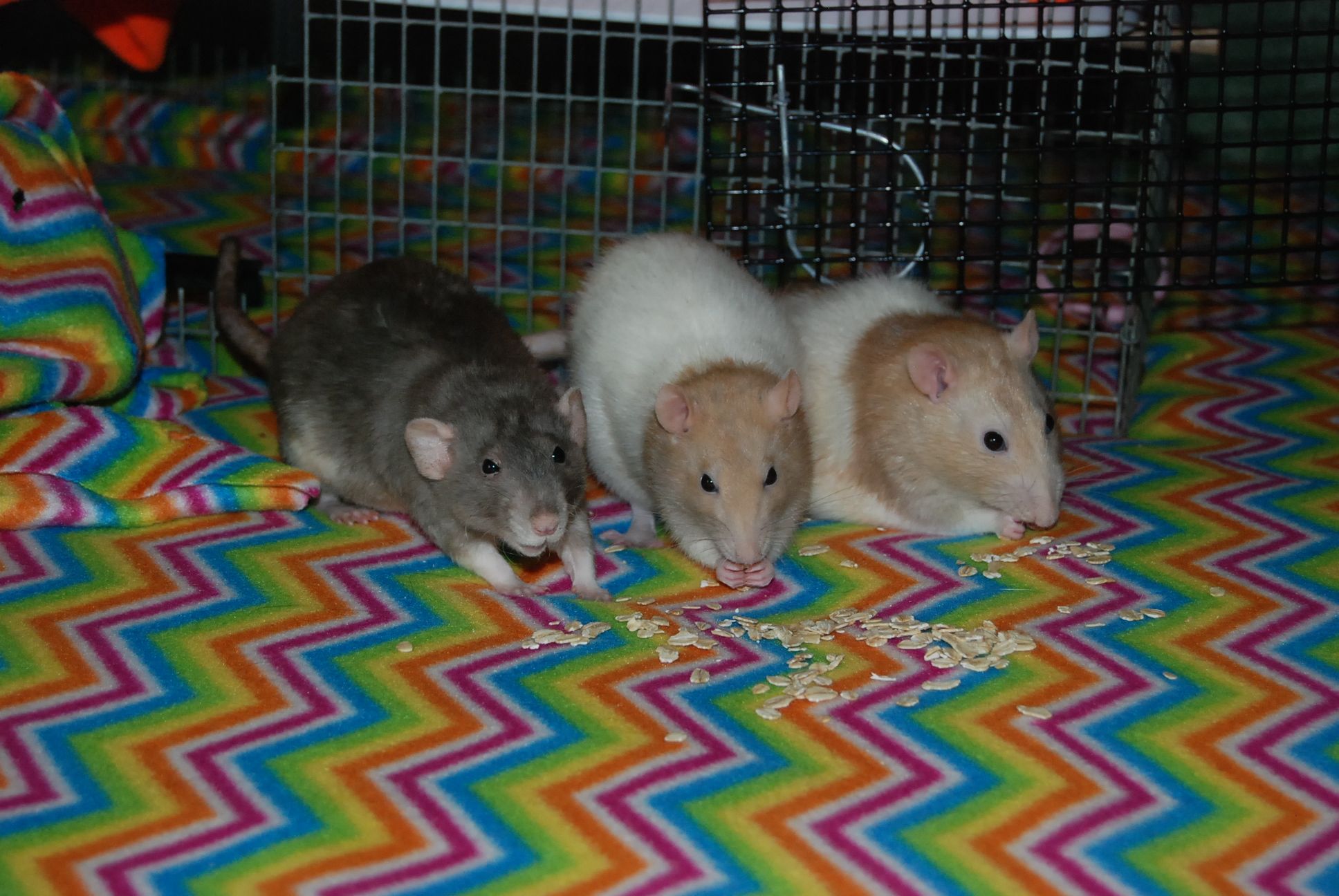 Intro's went fairly easy between the three of you, but sadly the stress quickly brought to light health issues for Tribble. Tribble began having seizures which luckily resolved with a short round of medication, but from then on she always had a very weepy eye and was never fully 100%. She turned out to be a very lovey girl though, and was usually found stuffing her face or snuggling on my lap.

My trio shared many wonderful days together, and Trouble and Chewie offered great comfort to Tribble as we nursed her through kidney failure. Tribble endured daily sub-q's and ate her meds and treats with gusto, until her body finally couldn't keep up with her spirit and we let her go.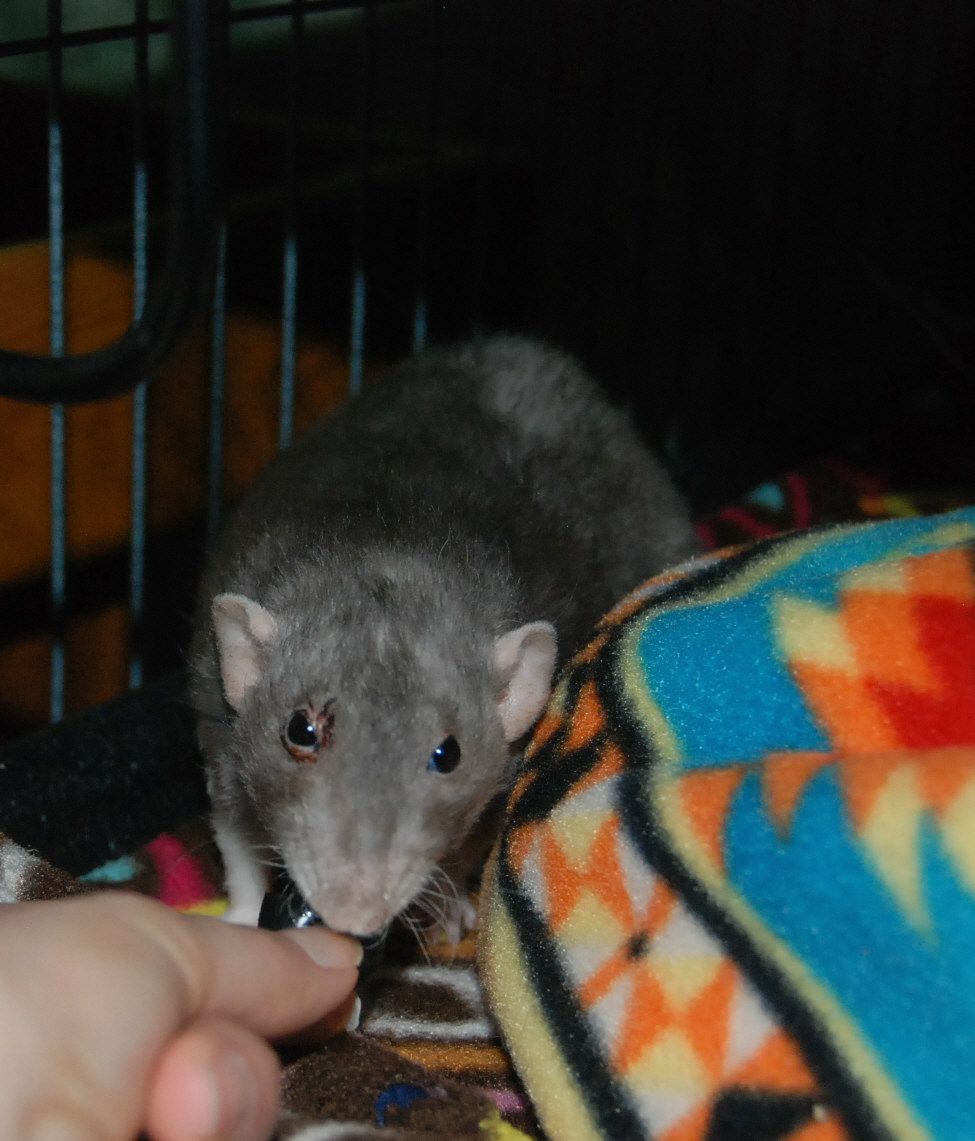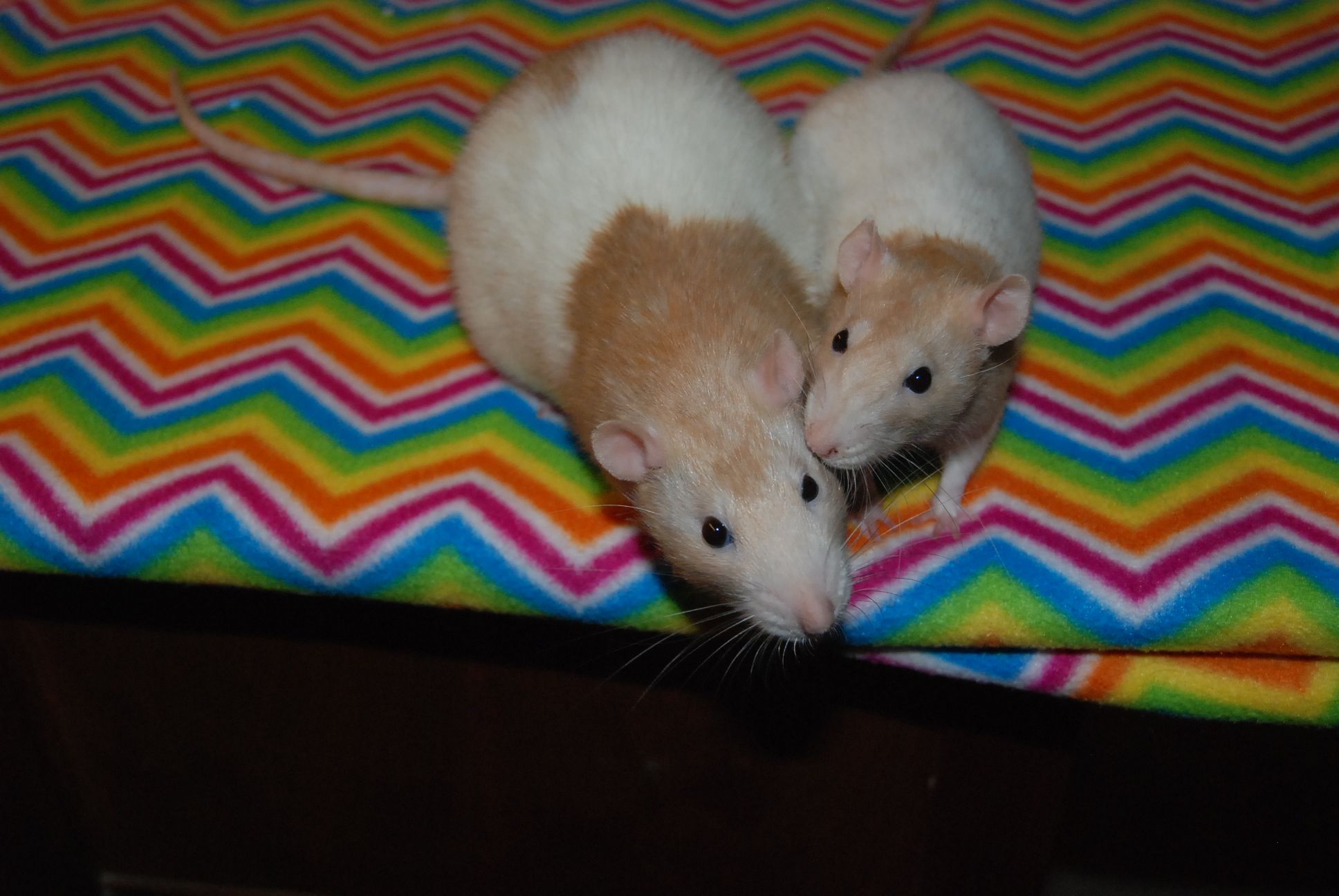 After losing Tribble, Chewie and Trouble remained tightly bonded. Trouble was gentle and loving to Chewie after he broke his pelvis, and Chewie helped to comfort Trouble when we lost her to pneumonia.
We went through a lot of hard times together, but I'm glad for the time these girls gave us and the companionship they provided to a very deserving "biter", Chewie. They helped teach Chewie that I could be trusted, and enriched our days with their antics and mischievous demeanor.